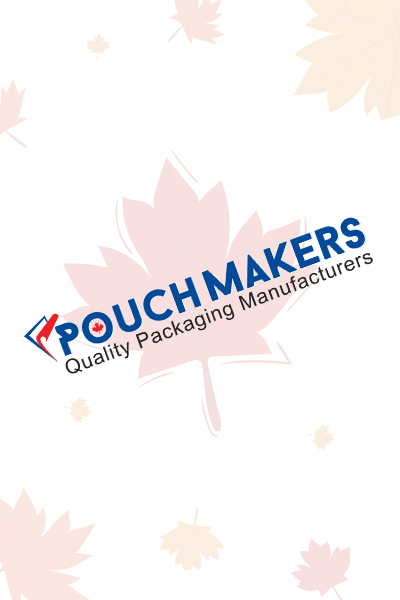 About Pouchmakers
PROFILE
Pouch Makers Canada Is A Leading Producer And Innovator Of High-Quality Flexible Packaging With Our Own Manufacturing Facility In India as well as Other Marketing Offices around the Globe. We Manufacture Products for a wide range of industries like Organic Food, Super Foods, Pet Food, Cosmetic, Pharmaceutical, Diagnostic, Agriculture, Pesticides, Fertilizers, Hygiene & Detergents, Retort Pouches almost with all the varieties of pouches, etc..
Specializing In Stand-Up Pouches, Coffee Bags, Custom Printed Pouches, Cannabis Packaging, Smell Proof Bags, Environmentally Packaging and 3 Side Seal Pouches (Flat Pouch/ Pillow Pouch).
We Manufacture up to 8 Colors Of Plastic Bag Printing In High-Quality Gravure Printing, Lamination As Well As Kraft Paper Bags, Zipper Bags, And Liquid Packing Bags.
Pouch Makers Canada Offers A Full Range Of Packaging Solutions For Almost All Types Of Industries And
Is Certified Under ISO 9001/2000
STRENGTHS
- In-House Full Product Development
- State-Of-The-Art Laboratory And Pilot Facilities
- Use Of Leading Raw Materials Suppliers
- Vertical Operation – From Printing Through Lamination To Pouch Making
- Sophisticated Equipment, Allowing For High-Quality Products
- Price-Competitive Compared To Other Multi-National Manufacturers
- Adherence To The Highest Quality Standards
- Philosophy Of Ongoing Company Improvement
POUCH MAKER'S VISION
Pouch Makers Canada Continues To Be A Leading Developer, Manufacturer, And Supplier Of Flexible Packaging Solutions.
Driven By Technology And Innovation, Pouch Makers Is At The Forefront Of Bringing New Developments To Its Customers And The General Marketplace. Pouch Makers Canada Commits Itself To The Pursuit Of Excellence In Customer Service And Quality Assurance. We Embrace Building Long-Term Relationships With Our Clients. The Company Is Growing Because Of The Trained And Dedicated Employees Who Have Helped Us Create Our Company's Vision.